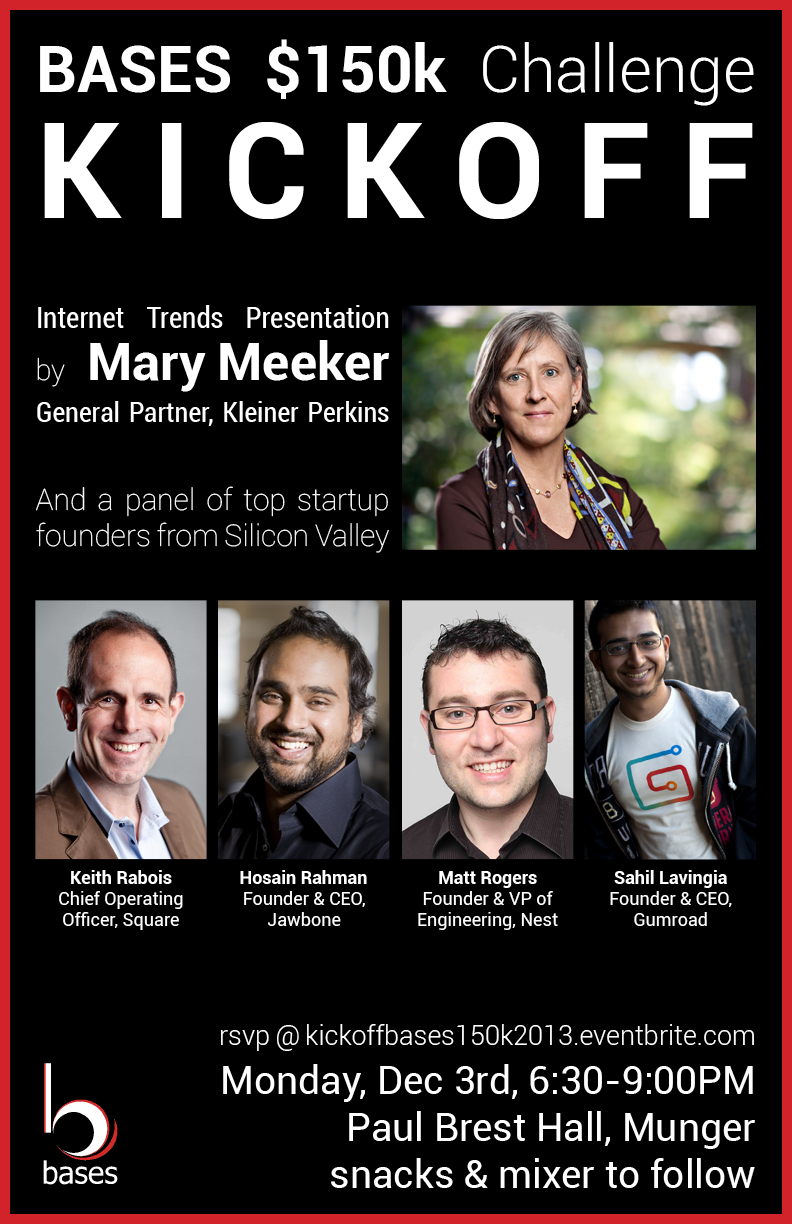 Mary Meeker, the Kleiner Perkins Caufield & Byers venture capitalist, gave her year-end Internet Trends update at Stanford University earlier this week.  Her info-packed 88 slide presentation on the state of the Internet has been well documented and I tease out a few pointers.
iPad sales are growing 3x faster than iPhones.
The shift from the wired Web to Mobile
is changing how we do everything.
There are 5 billion phones of which only 1 billion are Smartphones.
Google's ThinkMobile Convention
"Meeker predicts, this data-gathering and sharing philosophy will continue to grow and eventually encroach on the consumer Internet "white space"– the Web void left when consumers disconnect to use such things as cars, televisions and the health care industry".  Hayley Tsukayama – WSJ Technology
Re-Imagination was a big theme
02:22 – Has to be Fast. Easy to use, Really Fun and Useful
When asked how she felt about being called the "Queen of the Net", Meeker replied – "Better the queen than the grandmother".
However the "Queen of the Net" has a new personal focus: the last topic of her presentation was about USA Inc. and how certain trends are negatively impacting America.